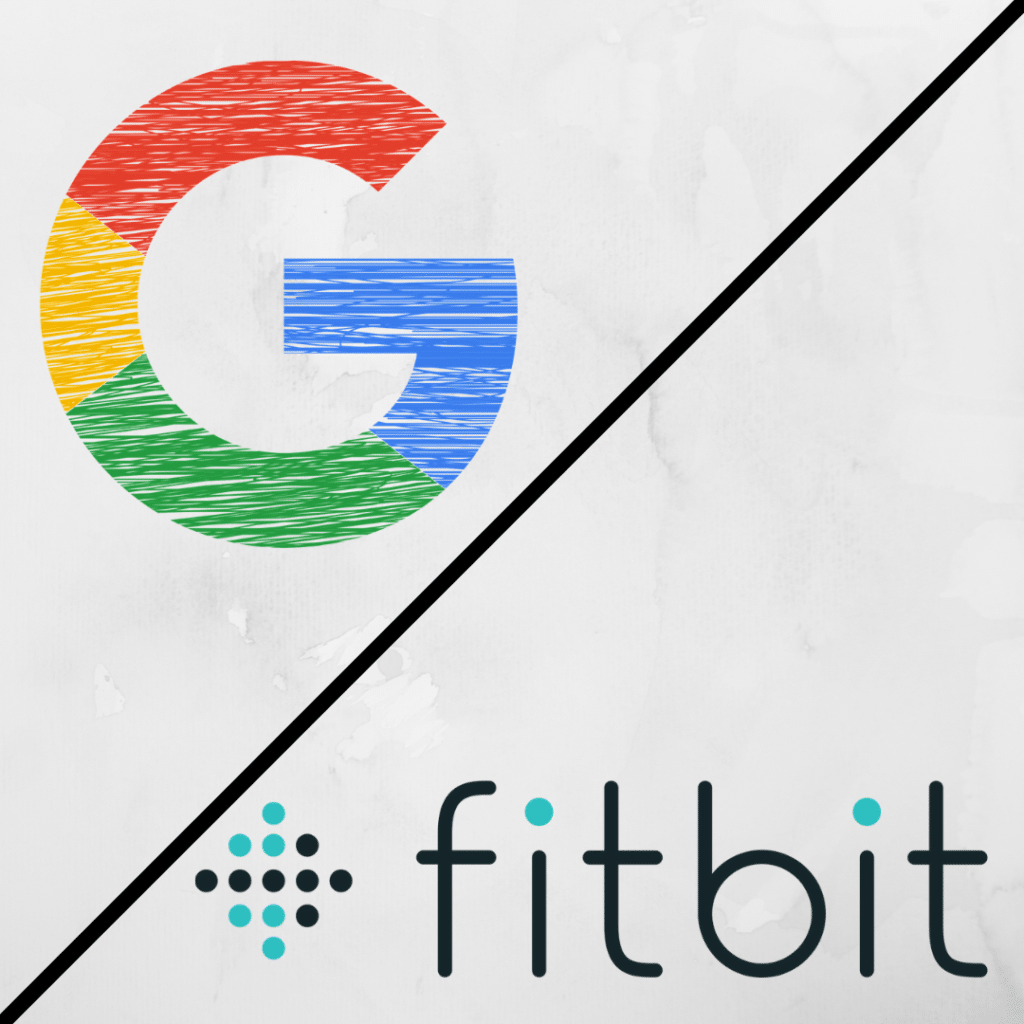 Why does Google want to buy Fitbit? What happened to the google pixel? how it is going to help Google in the future? For what cost Google want to buy?
Google is one of the big four companies in the world. Which has been in most of the emerging technology in the world. Its parent company is Alphabet, Inc., have already owned more than 200 companies in different sectors.
Now, Whereas Google wants to own the Fitbit, Inc. To get into a Fitness band competition. Google already have there own OS for Smartwatches, that is Wear OS. But, they don't make a smartwatch instead they provide Wear OS to other watches companies like Fossil, Casio, etc.
And Fitbit, Inc. is an American based company which manufactures Fitness band. Having a market share of 5.9%, behind Apple, Xiaome, Huawei, and Samsung. The market share of Fitbit is falling continuously.
This is where Google want to buy Fitbit at $2.1 billion.
Why does Google want to buy Fitbit?
There are some benefits to Google for buying the Fitbit. There are some reasons:-
No additional production unit:-
For making a new product, there is a need for a new production unit. This might be an extra cost for establishing a new production unit and additional costs like new employees, place and time. Whereas buying out the company will lower costs like hiring new employees, setting new technology and waste time to build them a new production unit.
Instant market share:-
Need not create new market share for the product. While buying the Fitbit they will also get the Fitbit's market share that is 5.9%.
Easy capture of health data:-
Now Google needs not to look for health data from other fitness bands. After buying the Fitbit there will an easy way to capture the health data.
Beneficial for pixel:-
For iPhone have its own Apple watch, for Xiaome there is MI band and for Honor phones there is Honor band. Where these companies have there own fitness band, which is an increase in the sale of the bands of mobile companies. like customer mostly will buy apple watch for iPhone, not other bands. So by have their own band for a pixel, it can increase in profits.
Here are some benefits to google for buying the Fitbit. Soon Google going to finalize the decision.
However, if you found other benefits that why Google want to buy Fitbit. Feel free to share it in the comments.
Please follow and like us: