What is design thinking? what is its process? how it is useful for entrepreneurship? why design thinking process is so important? what are the steps to follow in this process?
What is Design Thinking?
Design thinking is a non-linear, a repetitive process which is used to know the users or consumers needs and challenges and provide creative or innovative solutions or product at the stage of prototype or test.
Design Thinking process has 5 stages, which can be used in a non-linear way.
Empathize
Define
Ideate
Prototype
Test
Why it is so important?
Anyone can use the Design thinking process. where it is used by a designer, developer, innovator, creator, and entrepreneur, etc. It is more focused on user-centered, that is to know what are the needs. To solve the problems, flaws or errors in the services or product.
Design thinking is more on the practical approach and Where it is to understand the user problems in a product or service. And to create a better version of the existing product or service.
It is used by the organizations that are providing services to there clients, to understand the client's needs and problems. And to make their final products and services.
why it is extremely important for entrepreneurs?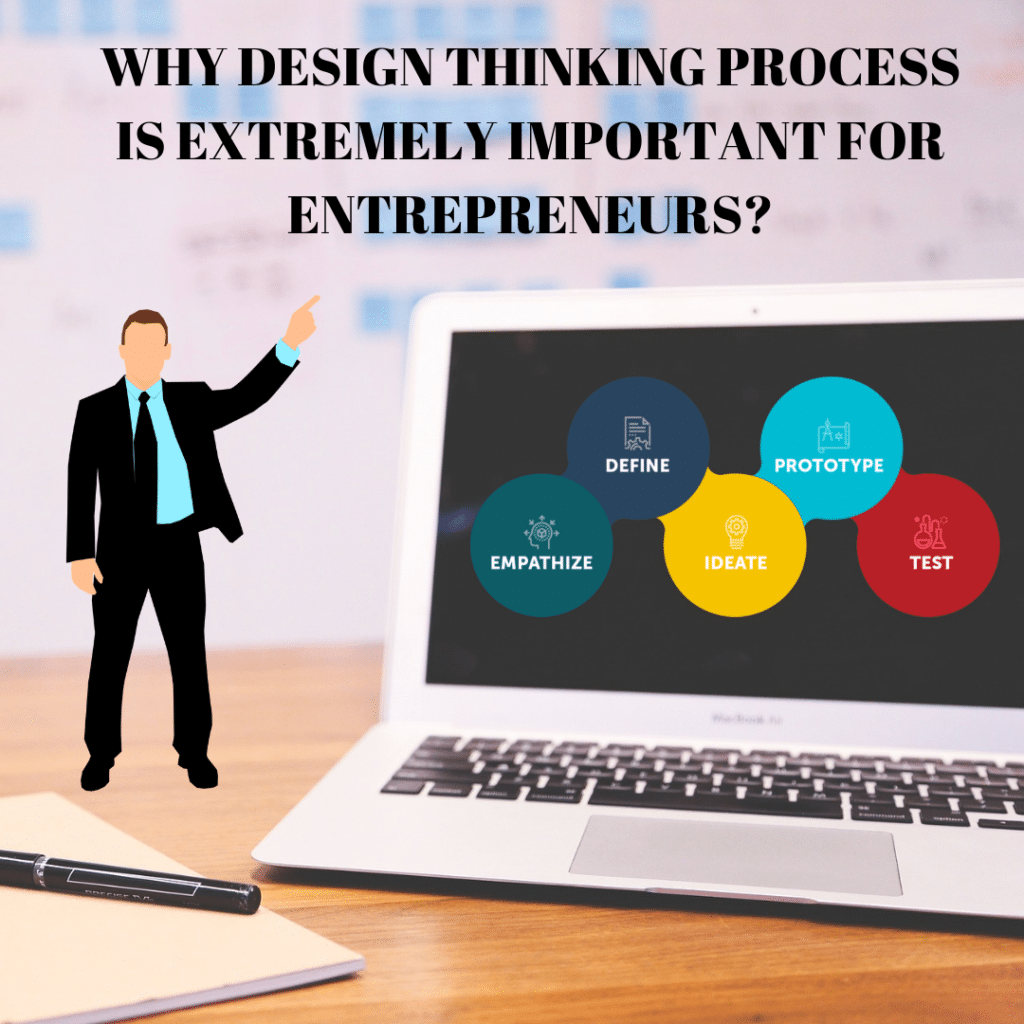 For any entrepreneurs who as an idea or product, which is going to introduce soon. But don't know how to go with it.
Then this process is going to help the entrepreneurs to approach or introduce the product and service to the costumers.
Where it helps an entrepreneur to understand the end-user and what are new upcoming changes are required. Also, helps to know what are the errors or flaws, which are there in a product or service.
For an entrepreneur, the design thinking process will help in not only making the end product but also know the flaws and errors in a product or service. Which helps to solve all the errors and flaws before launching a product or service.
Conclusion
Anyone can use the Design thinking process. It is the most important thing to know for a person who is going to be an entrepreneur. Every startup company needs to know about this process and how to use it efficiently in the real world.
Please follow and like us: